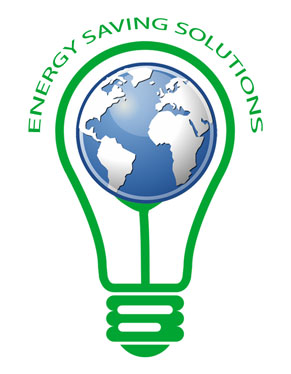 Energy Auditing
-> Work with local utility provider to determine when major loads are used at a specific time.
Energy Trending
-> Install our Trending Meter onto your electrical panel to determine when the loads are active. This will also determine which circuits are drawing idle current usage, also known as "phantom power".
Phase Balancing
-> To ensure amperage is balanced between the phases of your electrical service.
LED Lighting Installations
-> Converting home from aging high consumption lights to low power consumption Light Emitting Diodes (LEDs).
Motion Sensing Controls
-> Installing motion sensing devices to ensure your end devices shut off when not in use (switches and receptacles).
Light Dimming
-> Reducing light levels and therefore reducing energy usage.
Light Level Readings
-> Use meters to measure out lumens or foot-candles to determine light levels.
Heating and Air Conditioning Controls
-> Installing thermostats that have scheduling capabilities to control the temperature of your home at any point whether you are home or not.
Smart Home Solutions
-> Control your home from your handheld device! Including but not limited to: lighting, receptacles, blinds, heating and cooling.