Eastern Ontario's Trusted Generac Generator Dealer
Reliable Backup Power for Rural Homes
Protect Your Rural Home with a Generac Backup Generator
Experience the peace of mind, insurance benefits, and convenience that a reliable Generac generator for your home provides.
Never be left in the cold or the dark!
The Importance of a Backup Generator
Power outages can happen at any time. Especially in rural Eastern Ontario where weather conditions and infrastructure challenges can lead to frequent disruptions. That is why it's a good idea to consider adding a home standby generator. Generac backup generators ensures that your home remains powered during outages, providing:
Uninterrupted power supply: Keep your essential appliances running, such as refrigerators, heating systems, and medical equipment.
Safety and comfort: Maintain a comfortable and safe environment for your family during power outages.
Increased property value: Installing a backup generator adds value to your home and can make it more attractive to potential buyers.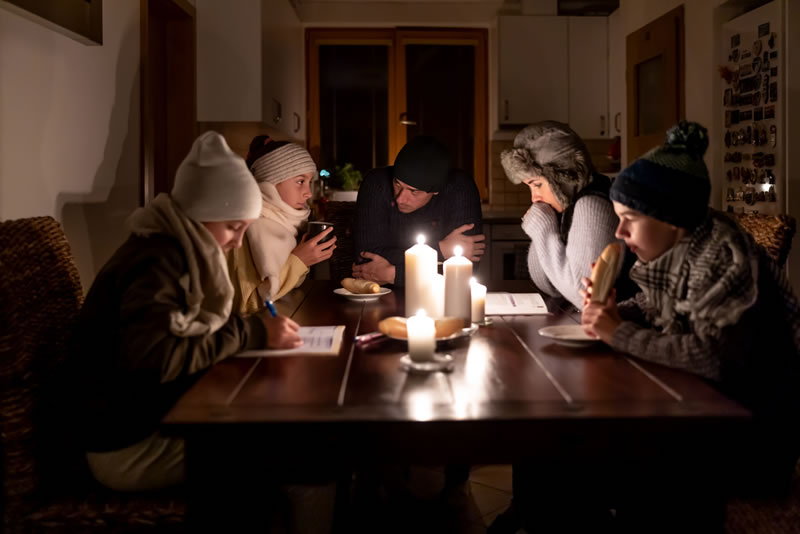 Don't let a power outage at home ruin your vacation!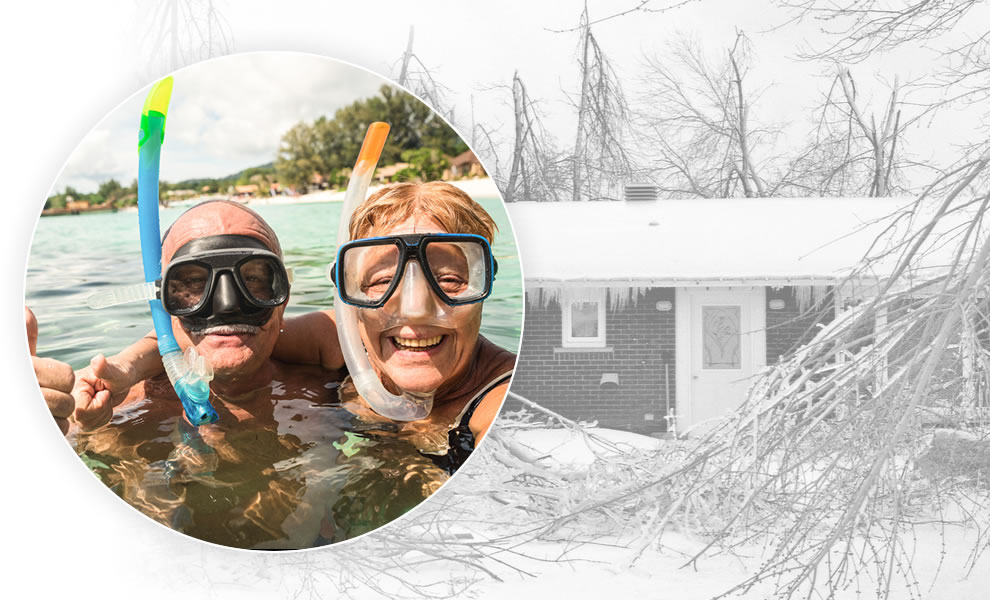 Travel Peace of Mind
Planning a trip or spending time away from home? A generator ensures your home stays protected and functioning even when you're not there:
Automatic operation: Generac generators automatically start when the power goes out. You'll never have to worry if your property is protected.
Remote monitoring: Keep a close eye on your generator's status. Receive notifications of any issues through the Generac Mobile Link app.
Prevent costly damage: Avoid the risks of frozen pipes, spoiled food, and water damage. Rest assured you won't come home to these discoveries after being away.
Take advantage of savings on your insurance!
Insurance Benefits
Many insurance providers recognize the value of a backup generator. They may offer discounts on your home insurance premium when you install a Generac generator. Check with your insurance company to see if you're eligible for:
Lower premiums: Save on your home insurance by demonstrating your commitment to protecting your property with a backup generator.
Fewer claims: Reduce the likelihood of filing claims for losses or damages caused by power outages.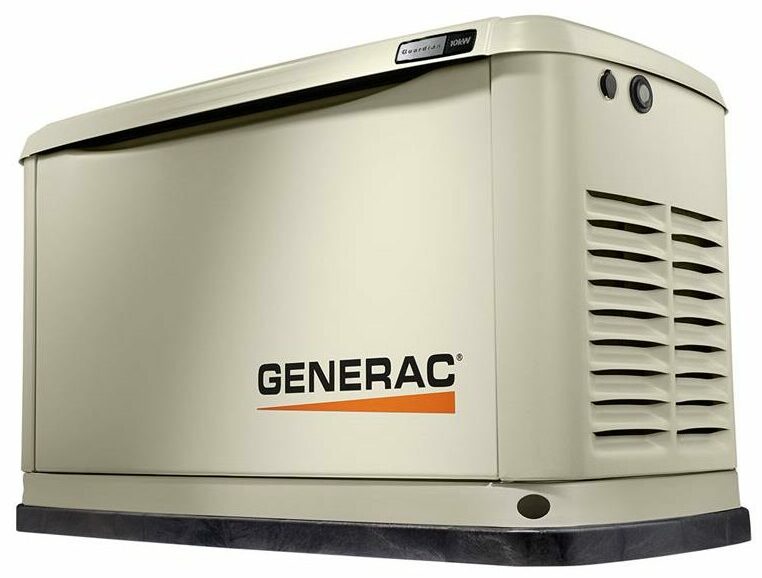 The trusted Generac Generator dealer in Eastern Ontario
Wide range of generator models to suit your needs
Professional installation by certified technicians
Comprehensive maintenance and support plans
Exceptional customer service and ongoing support
I called several Electrical companies for a quote and Beattie Dukelow was by far the best. They were quick to set up an appointment on my schedule and completed the quote and work promptly. I had a few questions after completion and all concerns were addressed quickly by the site supervisor with great communication.
Curtis Lillis
Friendly, Professional, Efficient! So thankful to this crew for fixing my husbands lift chair!
They figured out the problem and had it back working in no time!
Susan Shrubsall Imrie
Big thanks to Beattie Dukelow Electrical for their prompt and professional service. We thought we had a light/wire issue but they did a full inspection and all good! Thanks again and highly recommended!
Elle Dee
I had this company in for several projects on my business and they were awesome. Great guys, very accommodating and so professional. I was super impressed and will definitely be using them again and recommending them !!
Leslie Ambler Bottigoni
Positive: Professionalism, Punctuality, Quality, Responsiveness, Value
Very happy with the service we received.
Services: Installation, Electrical panel replacement or upgrading, Electrical wiring installation, Ground wire installation
Kim Melanson
Schedule a Free Consultation